✕
COSMIC FOUNDRY
Cosmic Foundry is a game studio recently founded in 2022 by industry veterans with almost a century of collective game development experience.

Our vision is to create mass-market entertainment that builds loyal communities across web2 and web3.  We will foster abundance with our players by building an economy that benefits all.We understand the necessity for our games to monetize through traditional methods while we simultaneously help pioneer emerging digital collectible technologies.

We are investing heavily in our first game Cthulhu Awakens as our flagship mobile-first title. To achieve this, we are developing proprietary game and blockchain technology with a long-term goal of creating a range of IP across our ecosystem. We envision growing into a 'publisher' that will license our technologies to other game studios who want to deploy their projects onto web3.
CULTURE, COMMUNITY & GROWTH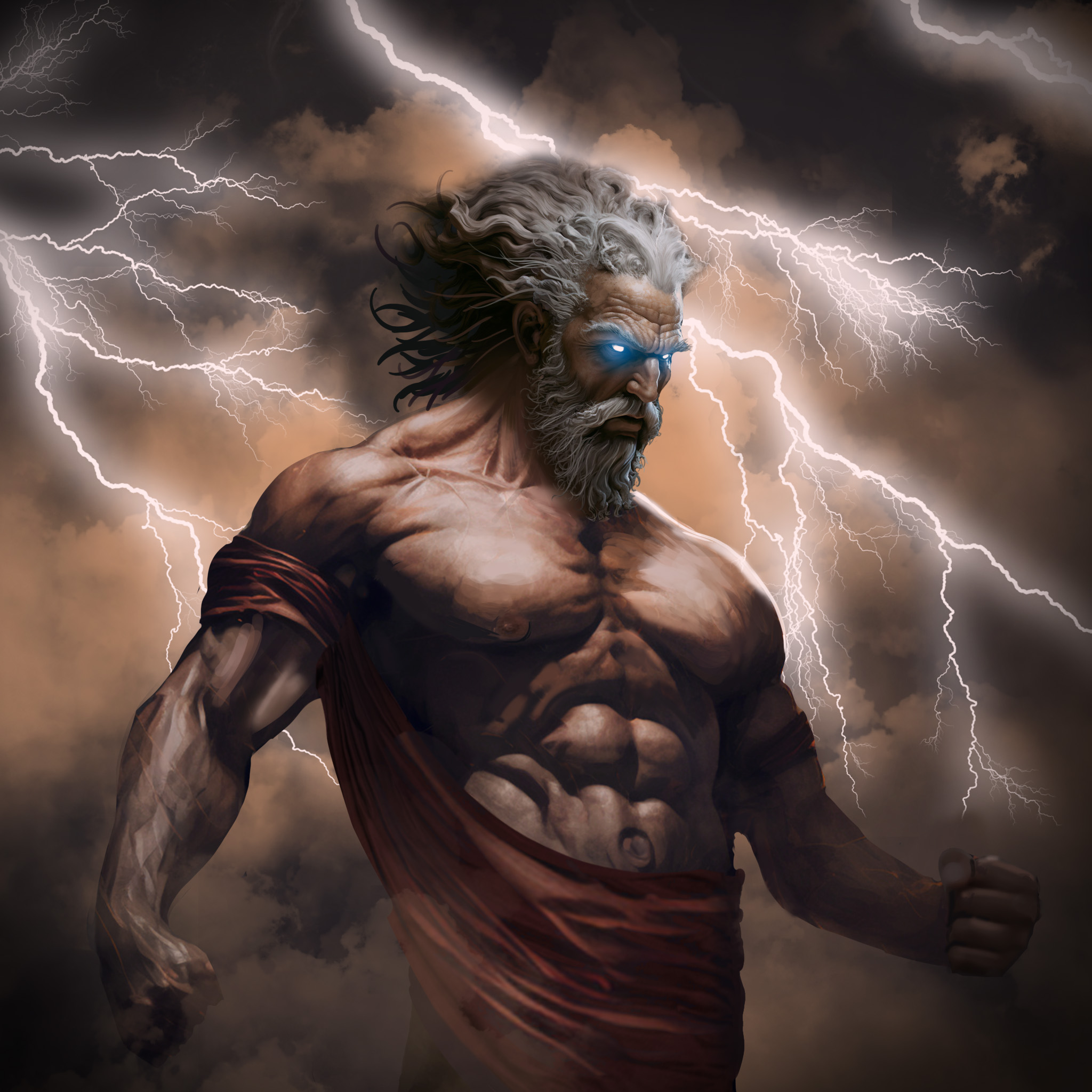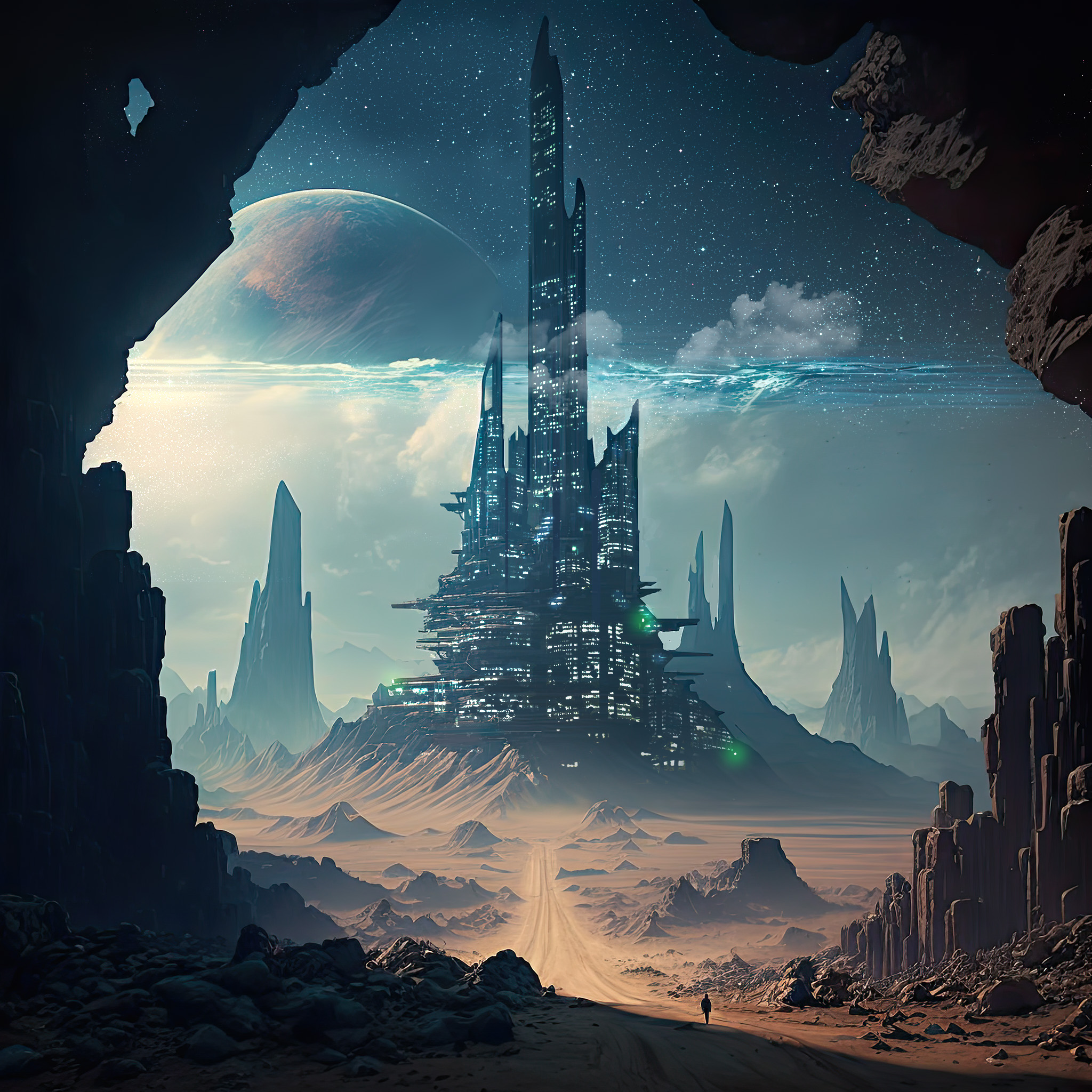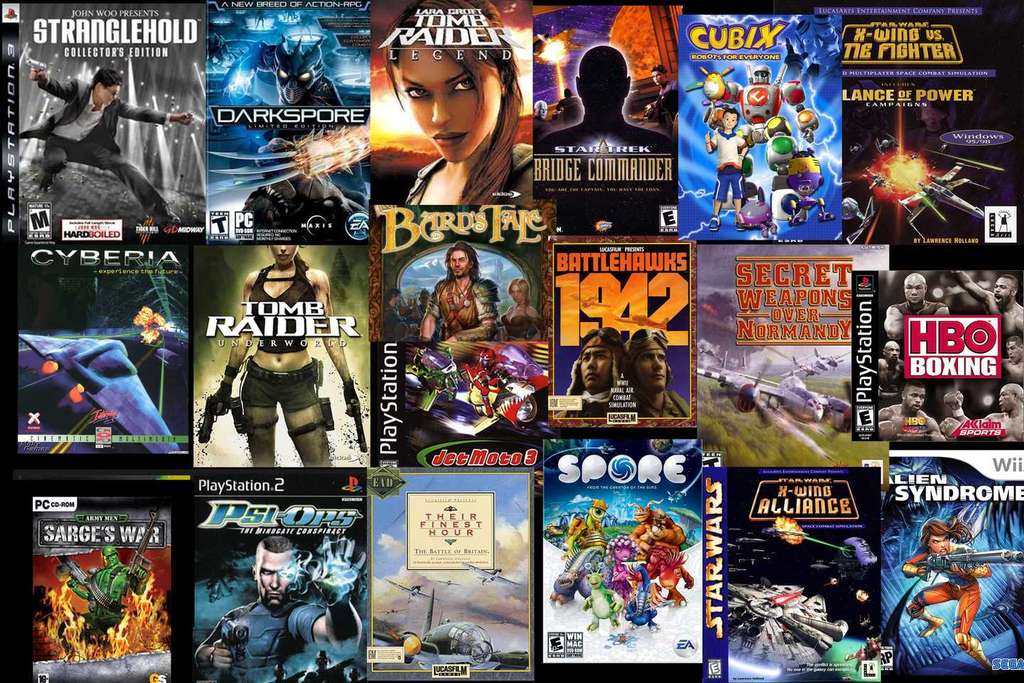 We are a new game studio excited to bring our unique vision to the world of gaming. At our core, we are passionate about creating immersive experiences that push the boundaries of what is possible. Our team is made up of folks who have worked on some of the biggest titles in the gaming industry, and we are dedicated to using our expertise to create truly exceptional games.

In addition to our core team, we are also working with a network of talented freelancers and partners who are helping us bring our vision to life.  We are constantly looking for new talent to join our team and help us create the best possible games.
✕
TECHNOLOGY
Our founders have been making games since the late 80s.  Fortran, Java, C++, Javascript, C#, Unity, Unreal….we have embraced each emerging technology with the single purpose of making great interactive entertainment.

Our philosophy is to utilize a hybrid of licensed tech and in-house proprietary development.  We are constantly evaluating and utilizing commercially available (and Open Source) software systems while extending that capability through our own innovations.  We develop our tech 'as needed' in the service of shipping great games.  Areas of effort include tools & pipelines (for rapid content creation), deployment automation, user analytics, global market requirements and testing (esp. mobile device support).

One of the exciting areas we are currently exploring is the use of digital assets that can be owned and traded via blockchain technology. This framework allowing players to own and trade virtual items in a secure and verifiable way. This type of ownership opens up a world of new possibilities for our games including the ability to create massive virtual economies, to offer players actual stewardship of their items and for our players to benefit economically. For digital ownership to be truly meaningful we recognize that these assets need to be useful within the games they are designed for and noticeably enhance gamers gaming experience (sometimes called 'utility' in the crypto community).
WEB 2, WEB 3, AI, ANALYTICS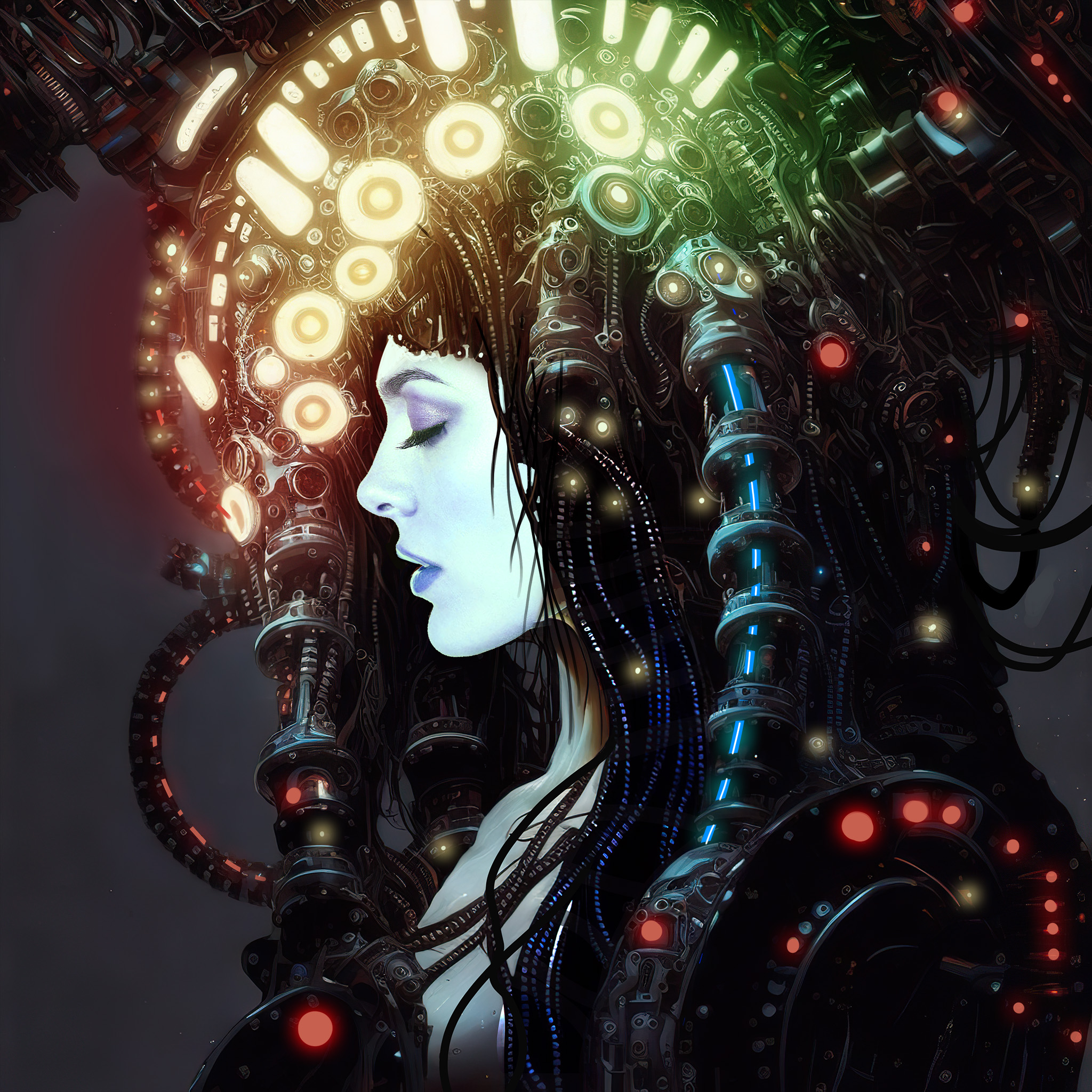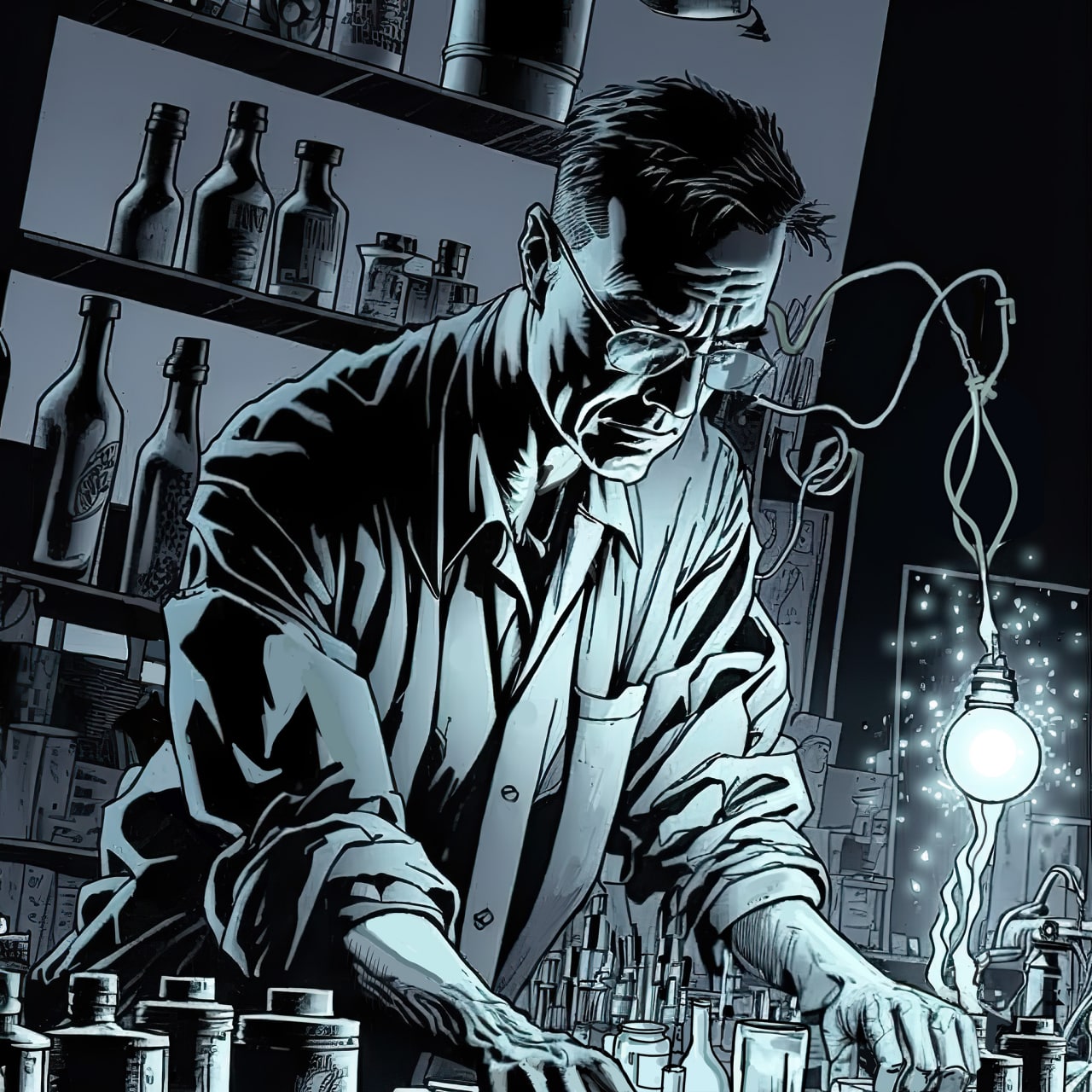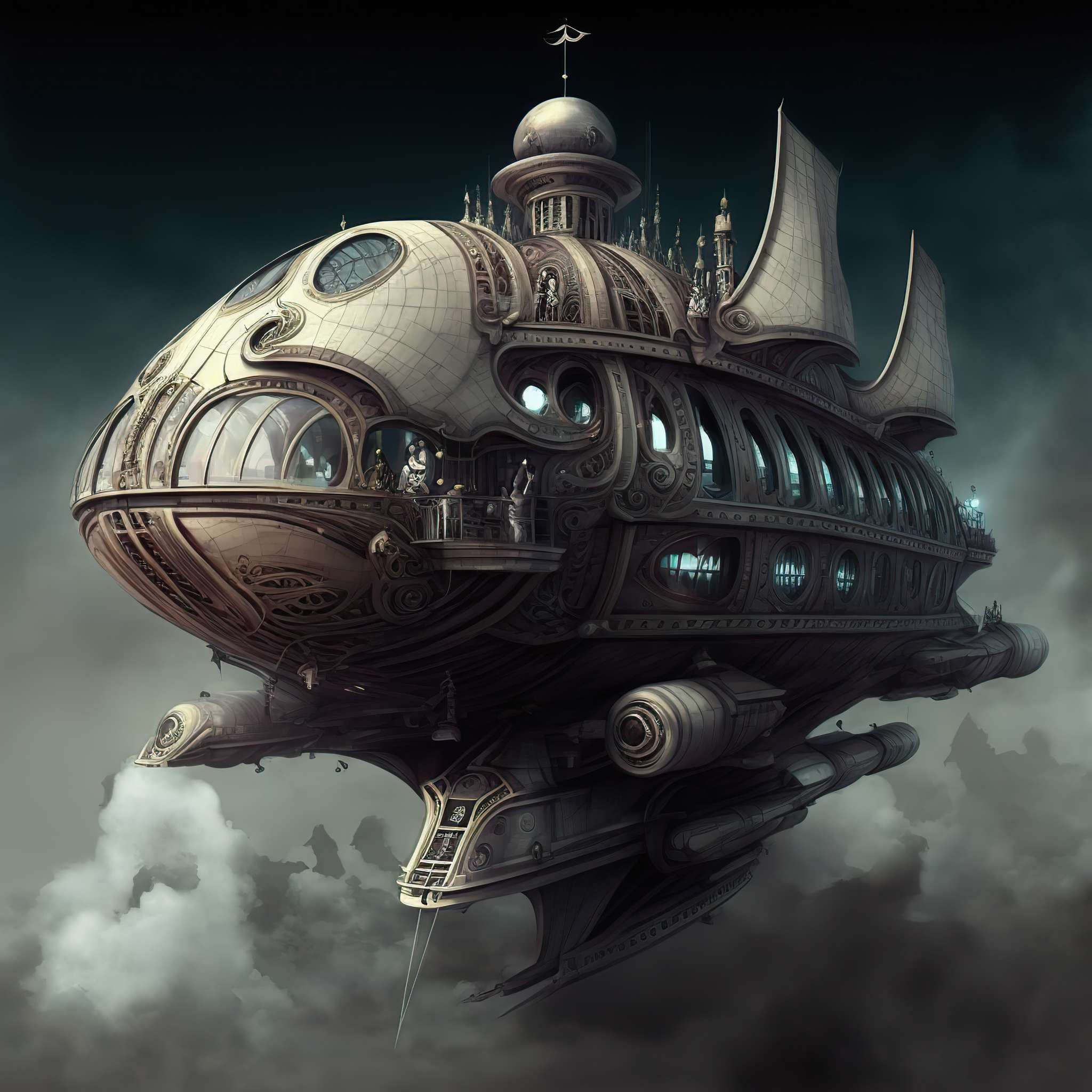 In addition to our work with digital collectibles, we are also focused on developing multiplayer games that offer a seamless and engaging experience for players. Our games are designed to be played with friends and strangers alike, and we are constantly working to improve the technology behind our multiplayer features.  Whether you are playing one of our cooperative games or competing against others in a multiplayer battle, we strive to provide the best possible experience for all of our players.

We are excited about the future of gaming, and we can't wait to see where our technology takes us. Keep an eye on this website for updates on our latest projects and releases, and be sure to check out our games to see what we have to offer. Thank you for visiting Cosmic Foundry, and happy gaming!
✕
Games for fun and profit
To say games are dear to our hearts would be a huge understatement.  We are fiercely passionate about every game we make.  Over the many years of building countless games, we have learned just the right combination of mechanics & story to capture the imagination.  Like master chefs working in 3-star Michelin restaurants, we carefully craft each creation through many iterations to achieve the best experience possible.  

For our debut game, Cthulhu Awakens, we are confident that we have found the perfect recipe: an addictive puzzle game mechanic combined with RPG and base-building, wrapped in a deep, compelling narrative set in the rich universe of HP Lovecraft. We believe that this game will set a new standard for its genre. We can't wait for players to experience it for themselves!

We believe that (once again) games are at an inflection point, where gamers' relationships to their games will change forever … and we think for the better.  We embrace the idea that gamers will own the game objects they have invested so much time-and-energy to acquire (or create).   These virtual collectibles can be traded, bought and sold, giving players entirely new ways to interact with the IP.  They will also be far more useful than just "clip art" and provide in-game capabilities more advanced than those of standard game characters and objects.  Learn more about how we are delivering on the promise of digital collectible "utility" HERE.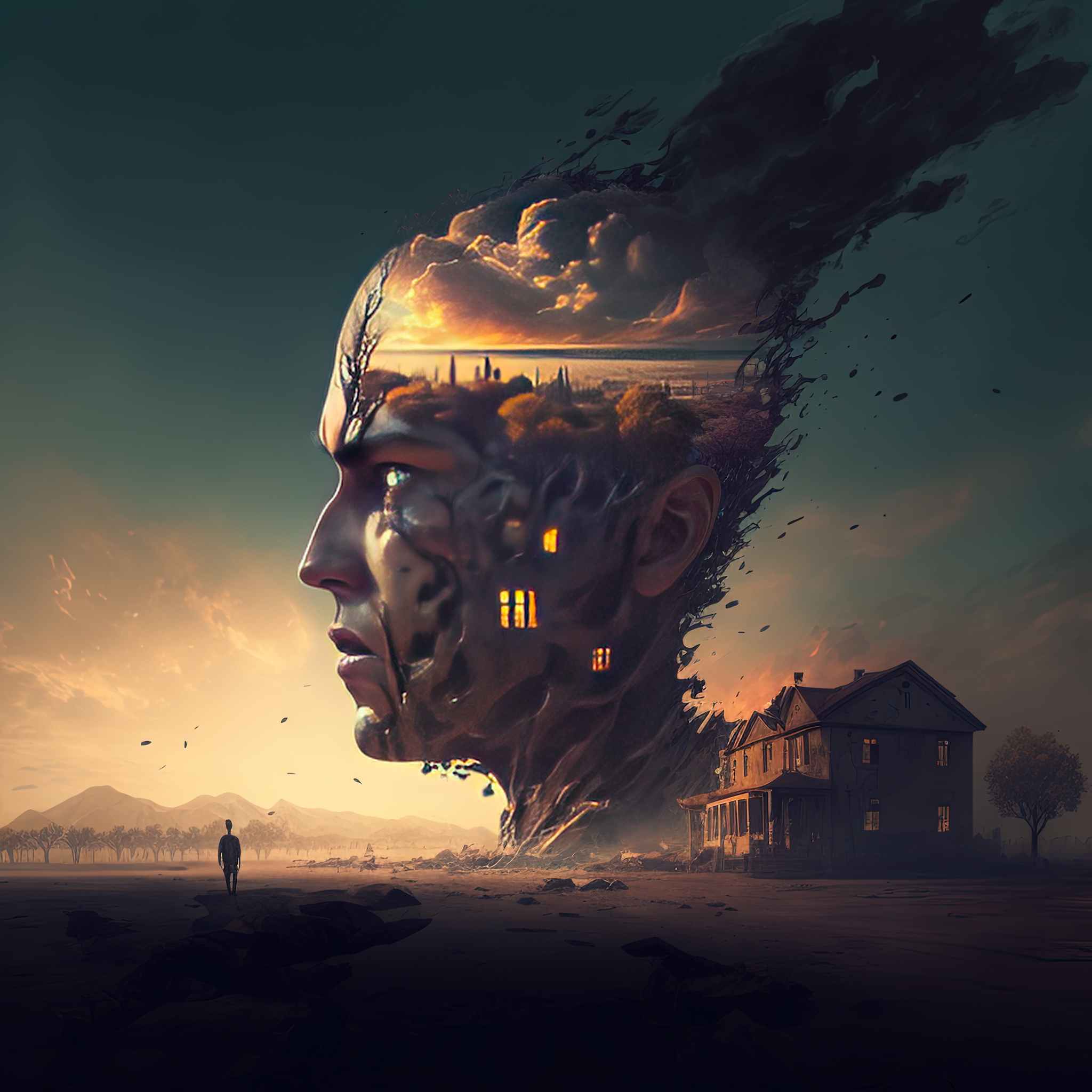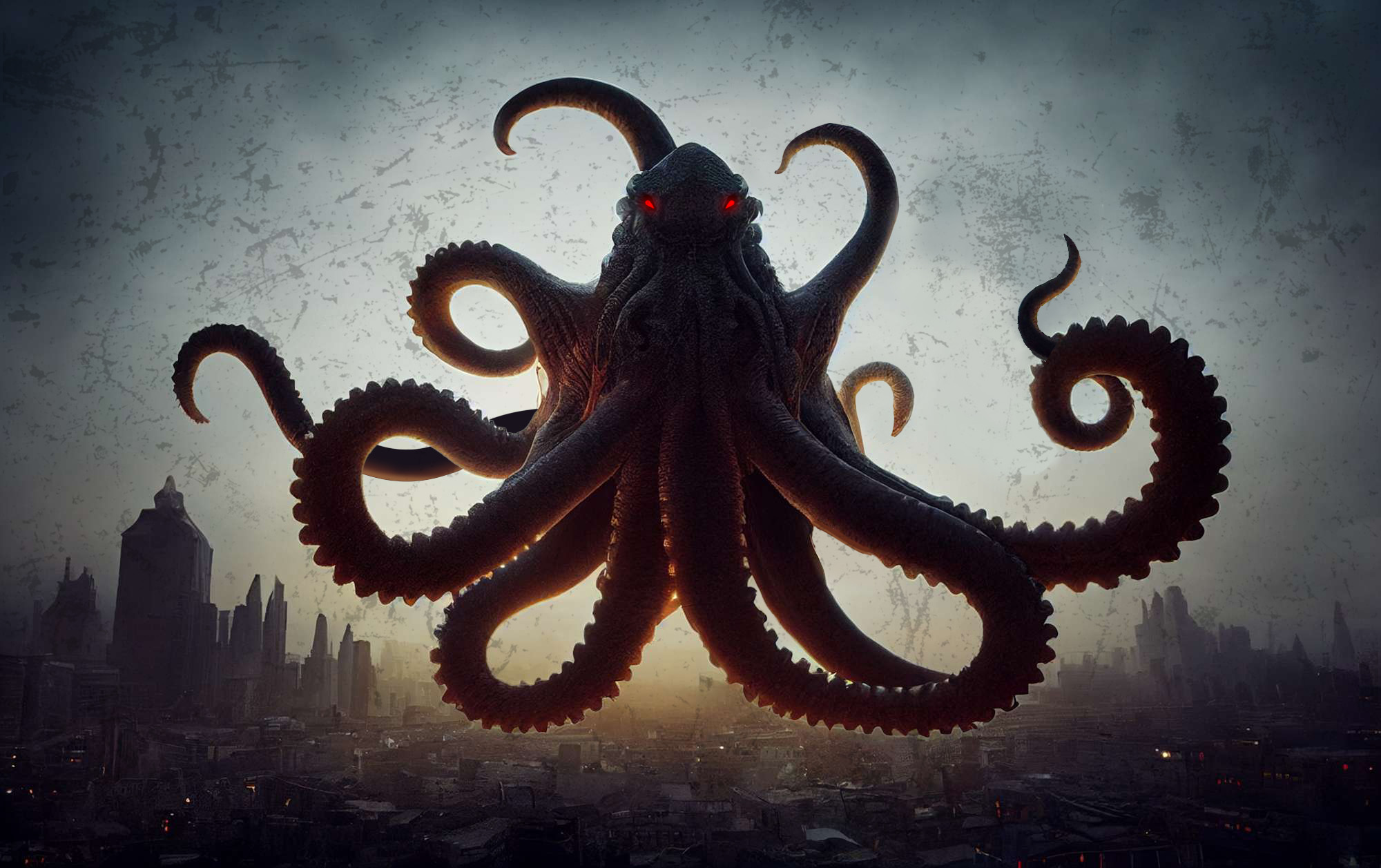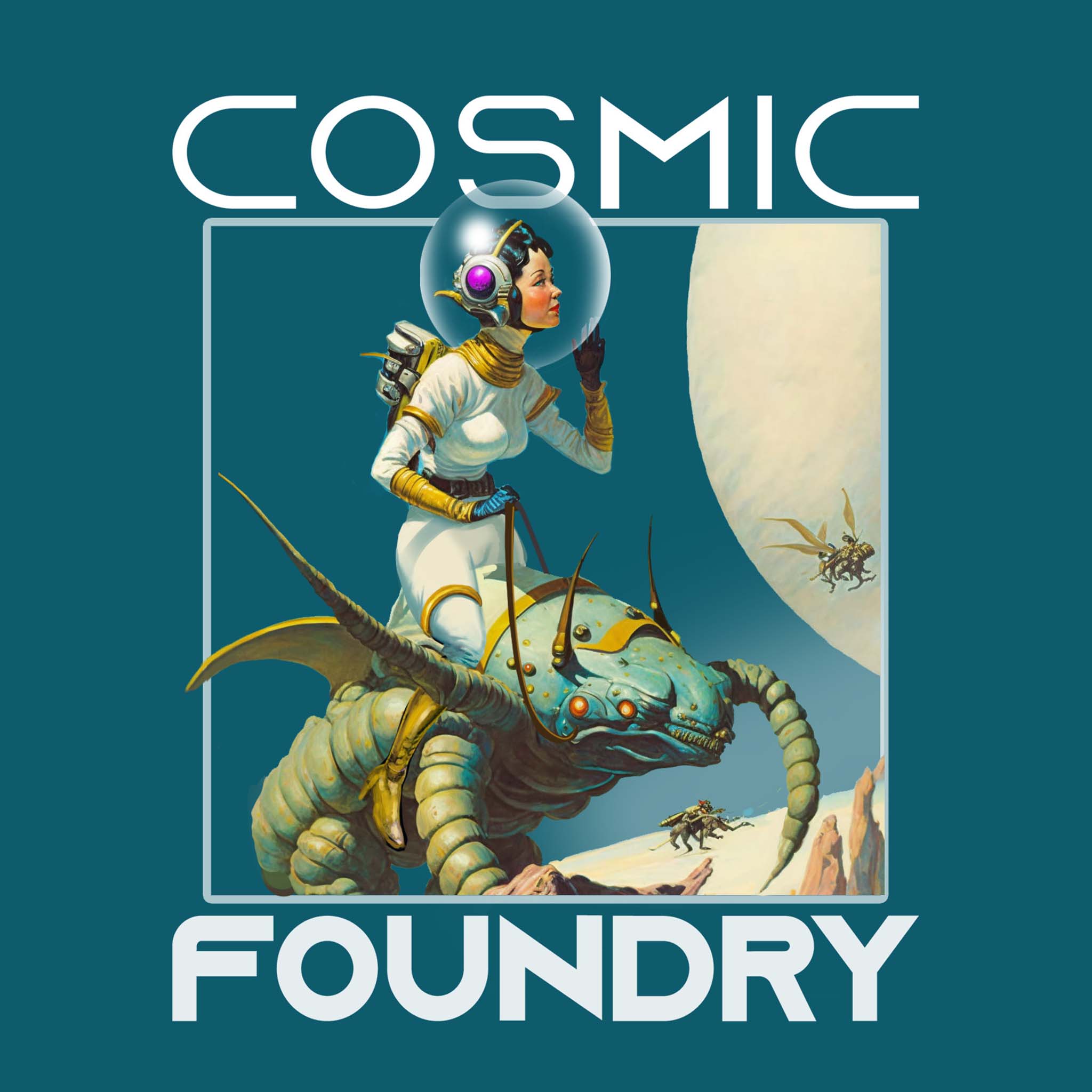 Similar to the early days of mobile gaming when fledgling attempts to advance the state of the industry were met with ridicule and doubt, this new revolution has been met with fear and loathing.  Some of this flack has been justified, as first attempts suffered a number of issues, but in the long run we believe that these teething issues will be resolved.  Our goal is that gamers will share in economic benefits that accompany a successful game.  Of course, delivering a great game always comes first; digital collectible ownership is the cherry on top! 

We understand that the opportunity for ownership has the risk of turning a fun experience into a dreary job or one that is overly focused on money-making for its players.  No one, especially us, wants to take the fun out of playing games!  We trust that players can manage the dynamics of these dual opportunities for themselves.  We also understand that trust must be earned.  We will avoid predatory monetization strategies, cynical 'pay-to'win' mechanics and progression-stopping 'loot boxes'.  We believe in radical transparency and our commitment to players is that we will endeavor to publish as much of our monetization mechanics as possible.

Learn more about Cthulhu Awakens HERE